Software Development
·
Skopje
·
Temporarily Remote
Java Software Engineer
Hiring Java Engineers to work on software architecture, requirements analysis, research of new technologies, and development of completely new components for a project that completely changes tourism
We are looking for Java Software Engineers to play a key role in the software architecture, requirements analysis, research of new technologies, and software development of completely new components for a high-profile project from both the hospitality and tourism industry.
As part of a self-organizing team of 20 engineers including Developers, UI / UX, DevOps, QA, BI / ML, working in an Agile/SBE methodology, you will have direct communication with the client and be part of a collaborative environment where you can propose solutions to redefine the whole industry and do things that were never done before.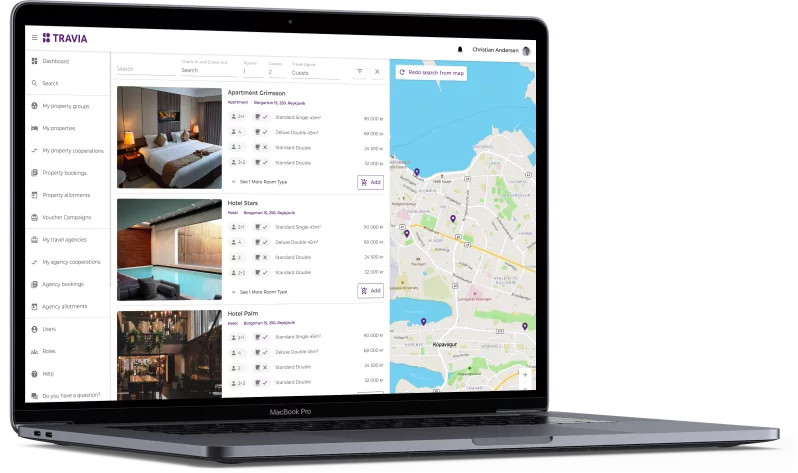 The project
A revolutionary and complex project that completely transforms and disrupts the tourism and hospitality industry with automation and digitalization of all of the processes in order to help hotels and travel agencies survive and thrive in a digital-first world.
The project is made up of different modules and uses emerging technologies such as ML or BI, to reshape and simplify old procedures with tech. It tackles all the problems and eliminates bottlenecks in the process of serving guests, managing tours, communication and business between hotels and travel agencies, connections with the aviation industry, etc.
The scalable infrastructure combines and automates multiple environments in software that is integrated and able to interoperate with all third-party systems from both the tourism and hospitality industries.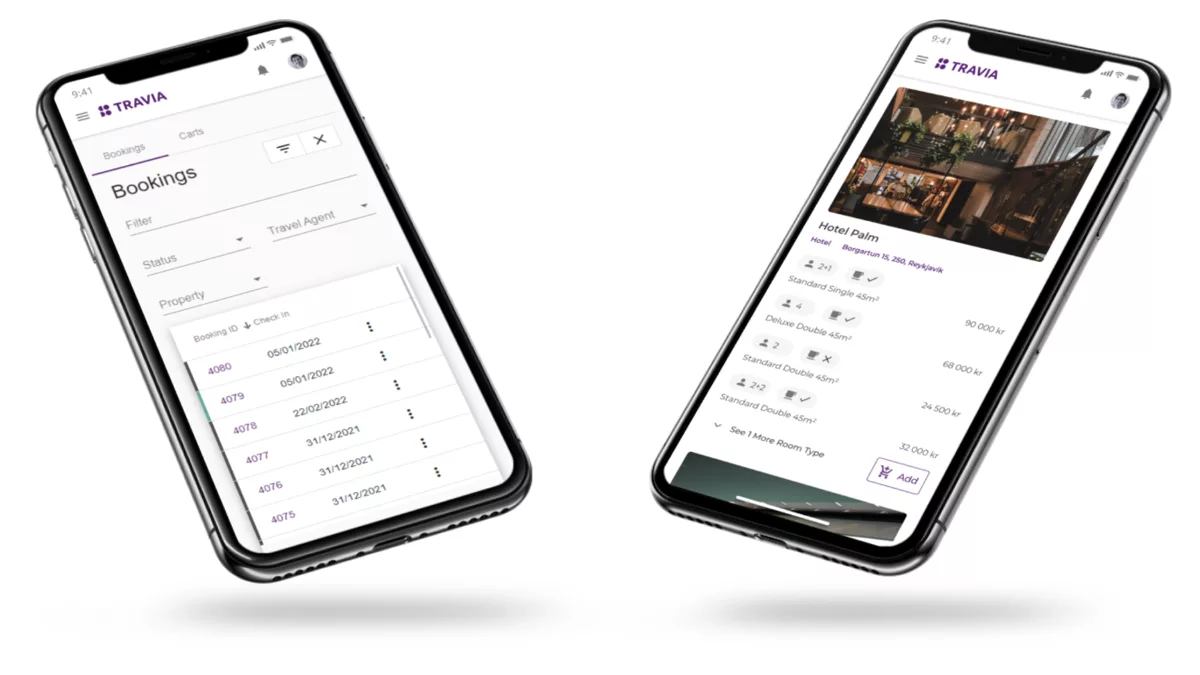 The tech stack
We use Spring Boot in the back-end, Angular with material components and NgRX in the front-end, and MySQL/Postgre databases.
For the communication between the microservices, transactions across them, action and effects we use Apache Kafka for handling real-time data feeds, Spring Cloud to manage the services, ElasticSearch to store, search, and analyze big volumes of data quickly and in near real time, and Kibana to visualize the data.
For the unit testing we use JUnit/Mockito, for the E2E testing we use Selenium with Cucumber, and for the API, integration and load testing we use Postman/Jmeter.
We host everything on AWS by using Cloud Formation and we build our pipelines using Octopus Deploy and Teamcity.
We don't expect you to know this exact stack, but you might end up learning and doing things with some of these technologies related to development.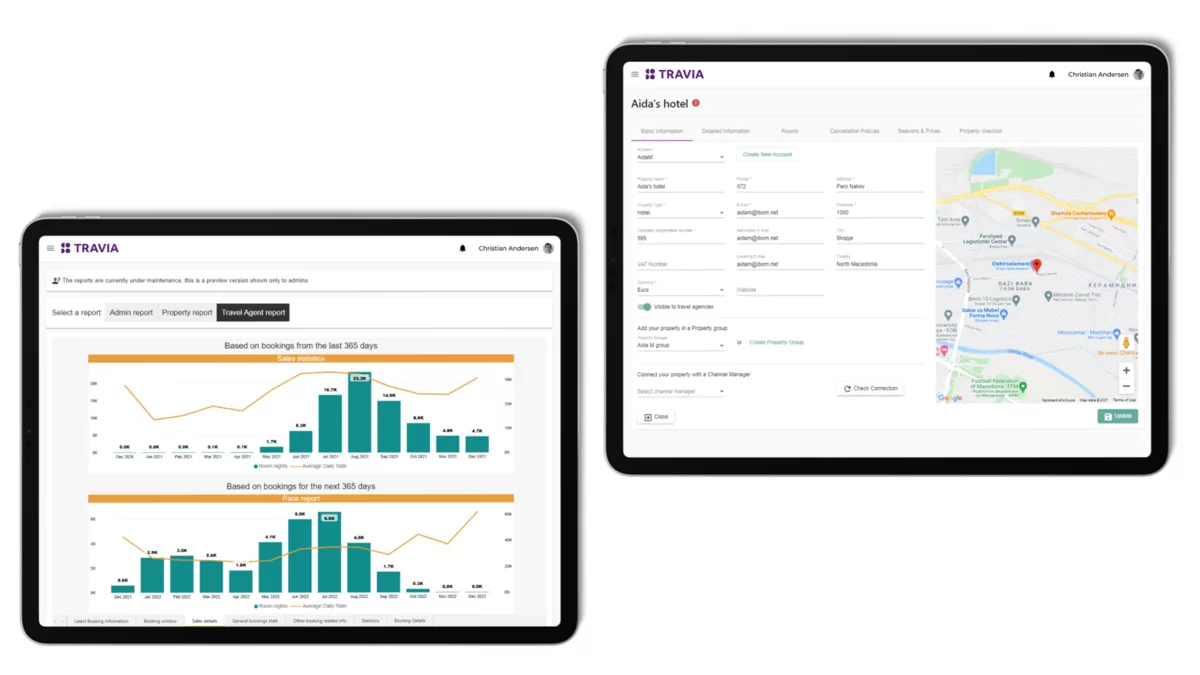 Required professional knowledge and skills :
A university degree in Computer Science and Engineering
Proven experience with:

Java 8+, Spring Boot, REST API
Hibernate, any relational database (MySql, Postgresql, etc.)
UI languages (Typescript, etc.) and frameworks ( Angular, etc.)

Deep understanding of the DevOps culture and the CI/CD.
Why IBORN ?

We offer open-minded and extremely creative culture defined by open communication and fair feedback;
Competitive salary to match your talent. It will be based on your personal experience and skills.
Job stability and growth opportunity. We value people and we want you to grow with us!
By joining us, you'll have the opportunity to work with great professionals on very challenging tasks, while exploring and evaluating new ideas and technologies.
In the current situation...
We continue working without incidents, 100% remotely, but also we offer you a possibility for hybrid or office work. Time flexibility promotes conciliation at this time.
We have adapted our onboarding program so that you have the best possible virtual reception.
Stick together! Get to know your colleagues in the activities that we organize periodically. We hold dailies, meetings, announcements, coffee breaks...Even though we are working remotely, we are more connected than ever!
If you think you might want to join us, we can't wait to hear from you. If you're not sure that you exactly fit the above criteria, get in touch anyway. Personality and attitude can be just as important as experience.


Teams

Locations

Remote status

Temporarily Remote
Contact
Ilina Blazhevska
Recruitment Specialist – Recruitment & Talent Development
Why work with us?
Meaningful projects

We're committed to working on projects that motivate our employees. We aim to staff our people into projects where we empower them to be owners and innovators with a systematic and engineering approach.

Stimulating organization

We encourage people to pursue their ambitions and aspirations thanks to various career development and learning opportunities, such as personalized career programs, internal job mobility, contributing to intrapreneurial and cross-entity projects, and other initiatives. That is how we enable them to expand their scope of responsibilities, broaden their skills and expertise, and enrich their experience. Besides, the nature and diversity of IBORN projects offer boundless opportunities for people to thrive, grow and discover new horizons.

A knowledge economy

Thanks to the distinctive profiles, skills, and experiences of our people, we have established a true "knowledge economy" where each person can express their talent and where each new idea that someone contributes can inspire another. At IBORN, learning from one another and sharing experiences – both successes and failures – are always encouraged. Our ambition is to always surpass the ordinary, to strive for excellence, inspired by creativity and innovation, and driven by challenges. This makes IBORN a place where you can learn, develop and explore your full potential.

Growth & Development

In a sector as dynamic as the software industry, challenging ourselves and being open to the world around us is absolutely essential. We have a sharp focus on our employee skills development initiatives that are based on continuity and following the latest technologies and the personal pace and ambitions of the employee. With support from their mentor and our Talent Development Manager, employees play the lead role in their career growth.

Encouraging risk-taking and pushing boundaries

At IBORN we never settle for the ordinary and continually explore new ideas. The engineering approach is one of our main values and guides everything we do. This challenges us to constantly push limits in the quest for excellence that defines our world. When you join IBORN you become part of a community of talents who shape remarkable teams.

Winning together!

IBORN is home to bright minds and exceptional professionals with unique identities. They have flourished over the years because they are passionate about their work and the outstanding quality products and services they provide for our customers. They also thrive thanks to continuous learning and innovation coupled with a deep respect for the team in which they operate.
About IBORN.NET
We speak and understand the language of startups and young but fast-moving tech companies, but, we also power mid-sized and large enterprises and we are focused on providing the most competent and complete software development services that meet our clients' needs and offer full-time support.
Since 2012 we have successfully delivered software consulting and development services to companies with diverse industries and demanding project requirements, coming from technologically mature European markets, such as Denmark, Iceland, The Netherlands, Germany, Sweden, and the UK.
Our core strength is developing software that solves customers business challenges using technology. We design and build efficient and beautiful digital systems that are easy to maintain and quick to adapt to leverage new opportunities. We help our clients reimagine and build their digital workplace, unleash the true power of software by creating products and services that help them navigate the complex landscape of modern business.