IBORNSHIP
The promise of an inspiring career
The title "intern" isn't always a glamorous one, but at iborn, it's one of the best jobs you can have. Why? Because it has the best internship program.
It's the best not because it's ours, but because is crafted meticulously during all these years, trying to improve every step, correct every mistake, and make every possible assumption in order to create a well-structured program that follows the individual learning pace of each intern and helps them develop the skills and talents they have to kick start their career as successful engineers and jump into a key position in some of our projects.

The promise of an inspiring career

This program is the launching pad to your future career within iborn.net: you will have the opportunity to discover your talent, and develop your skills and your full potential. Our ambition is to give you what it takes to prepare you to make an impact in every project you will work on.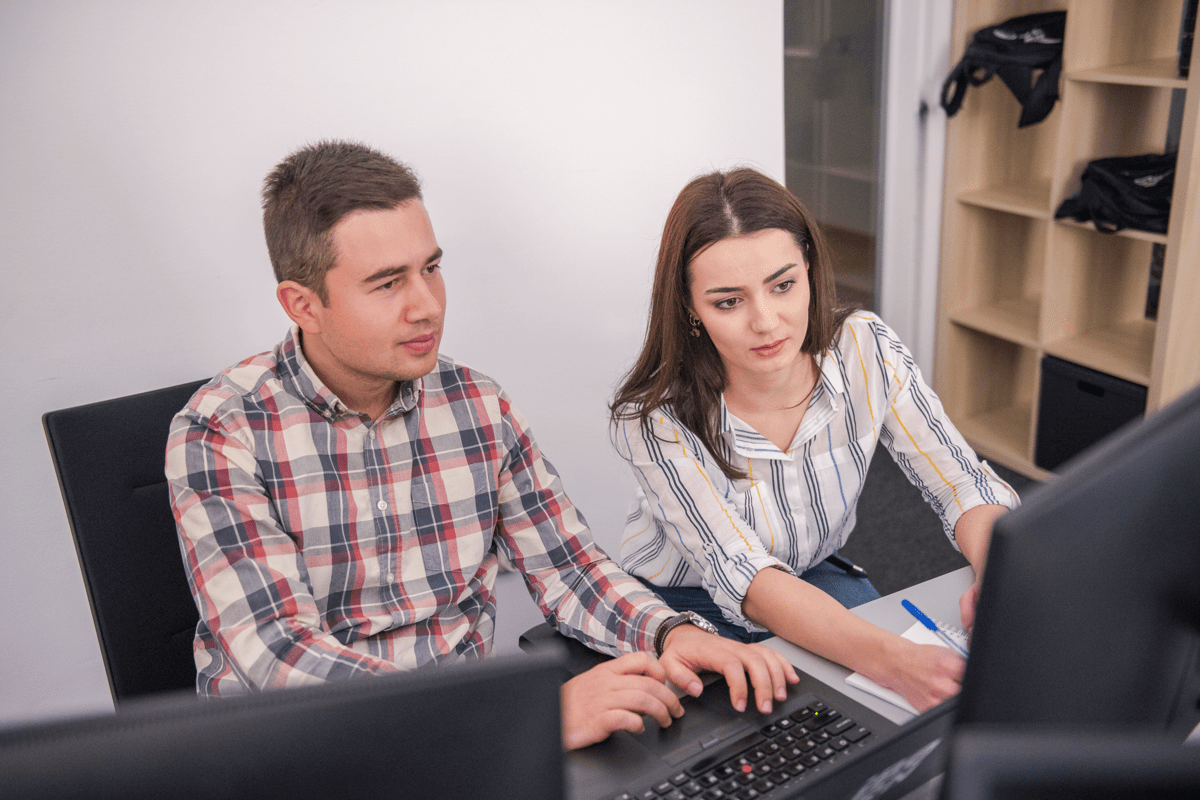 Mentorship
From the very beginning, you will be paired with a mentor who will provide guidance and support and he/she will be responsible to follow your progress, listen to your needs, acknowledge your effort, and give you feedback. The mentor is also responsible to build your individual program and create a career path for you.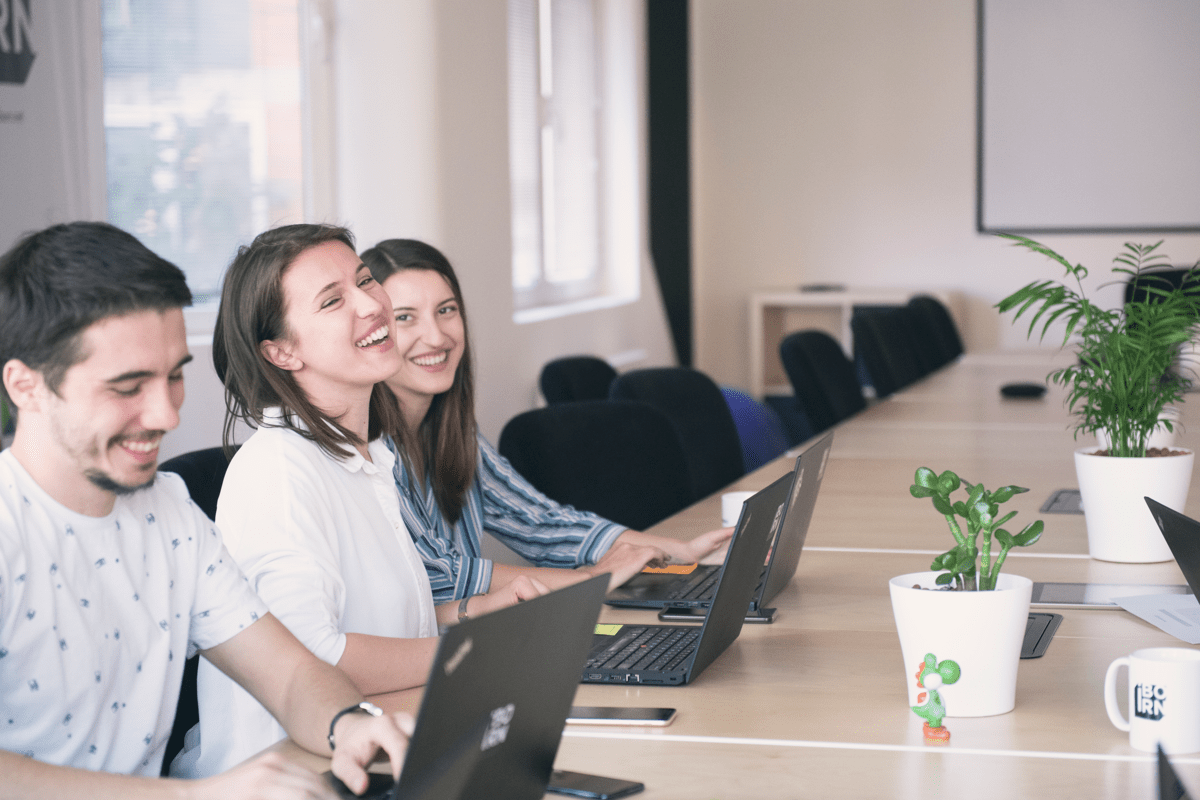 Growth & development plan
What is worth mentioning here is that every intern that comes to iborn, even before being interviewed, is planned to have a growth plan. Every Ibornian has it, you will too. If we can't offer growth opportunities, then we don't open positions and don't get interns.
The program
At iborn.net, we aren't into assigning you grunt work. This program is about giving you the real experiences you need to launch your career and it consists of three steps:
During the ibornship, even though you will have a mentor to help you and guide you, it is important to know that at iborn you will be given a lot of freedom and autonomy to try things, make mistakes and learn from them.

It's up to you to figure out how to approach a problem - that's why we're looking for young engineers. No one is going to make you do it their way. We know that sounds awesome, but the truth is that "With freedom comes a ton of ownership and responsibility". Life is easy when someone is telling you what to do, but it's also boring, and it prevents you from being invested in what you're doing.
But if you have a problem, or you're stuck with something and you feel like you can't move on, don't be afraid to ask for help. At iborn, we're used to caring a lot about the people we work with, and knowledge-sharing is our strength.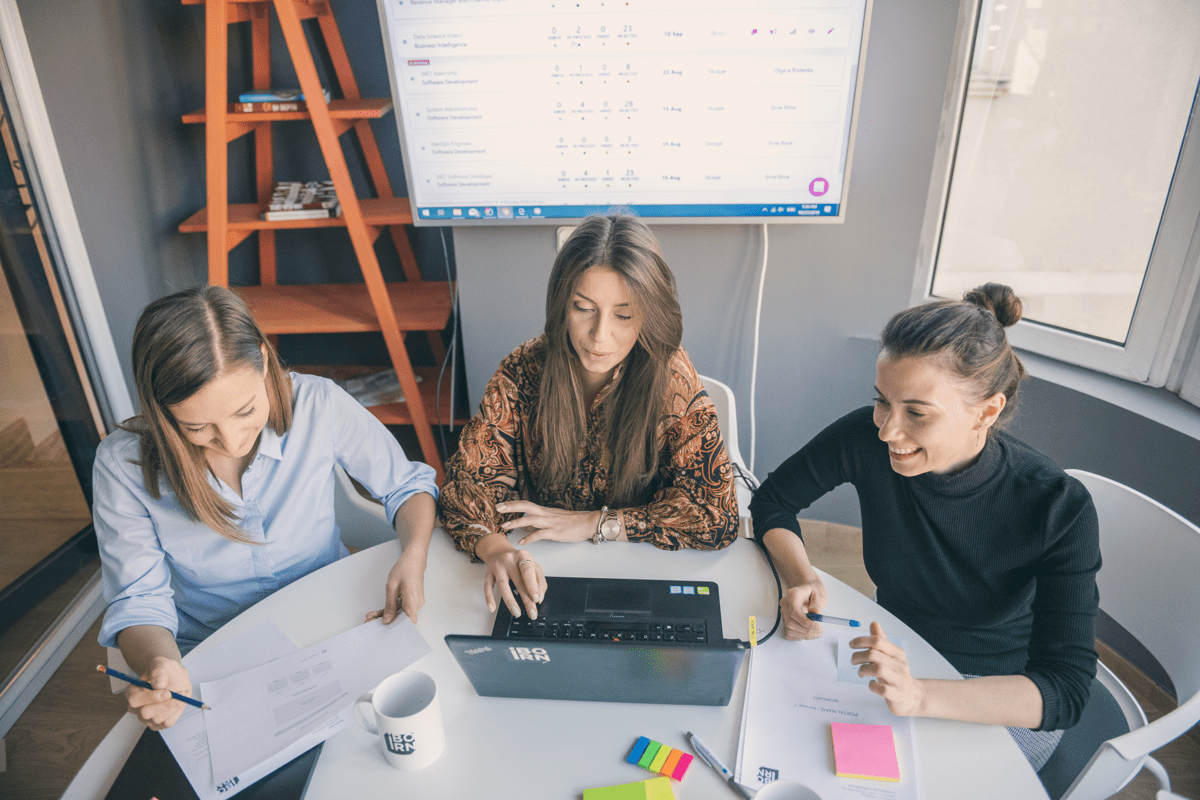 The selection process
We put careful thought into our intern selection—we look for people who think analytically, question assumptions, and have a desire to solve problems and create easier, faster, simpler, and more satisfying experiences for our customers. We look for candidates who have a deep curiosity and desire to constantly learn.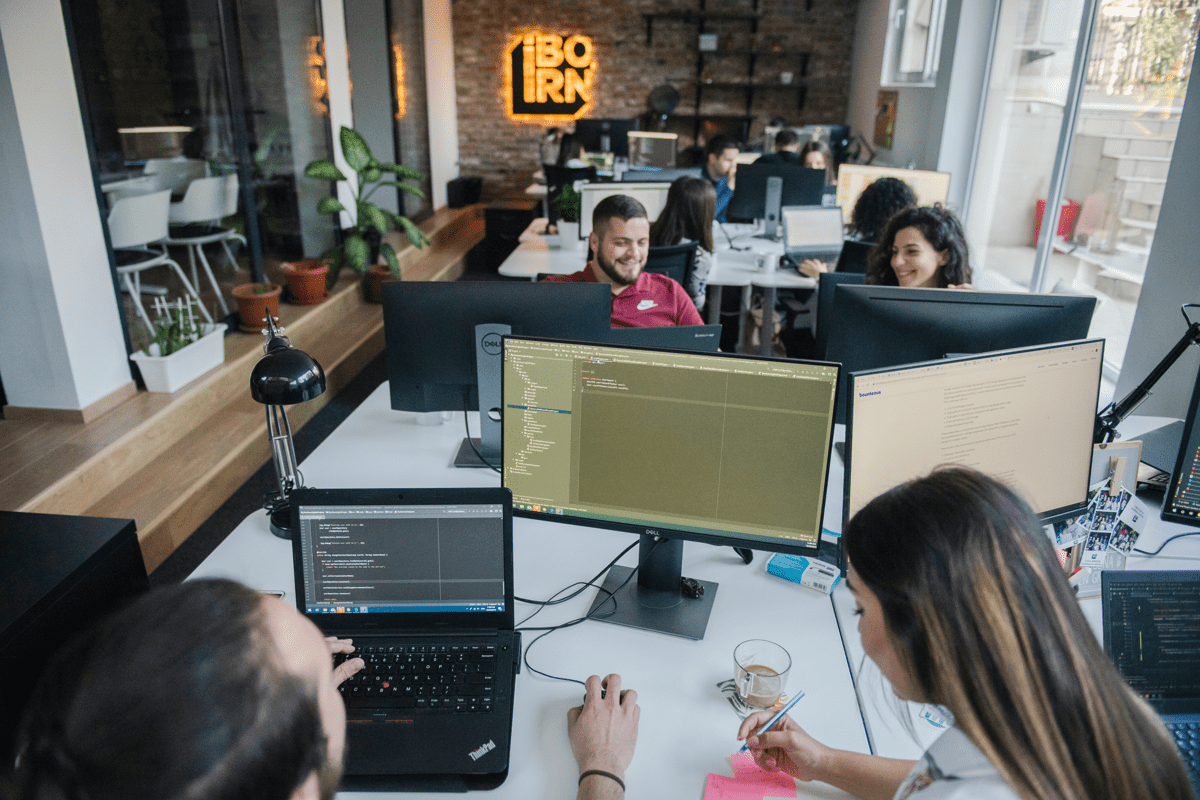 Why IBORN
We value our interns as contributors. We give them real work and real responsibility. They are on the team to help make things and solve problems.
At iborn.net, you will work hard, you will be challenged and you will gain invaluable experience within a stellar team. You will have the chance to learn from and work with great colleagues who happen to be amazing about the work they do and at offering the support needed for the development of your potential. And they will make sure you are having fun on the way.
IBORN Diaries
Our interns write monthly diaries about their experience at iborn. Here you can read all of them.