Being an ibornian by Ilija Ivanovski, Software Quality Assurance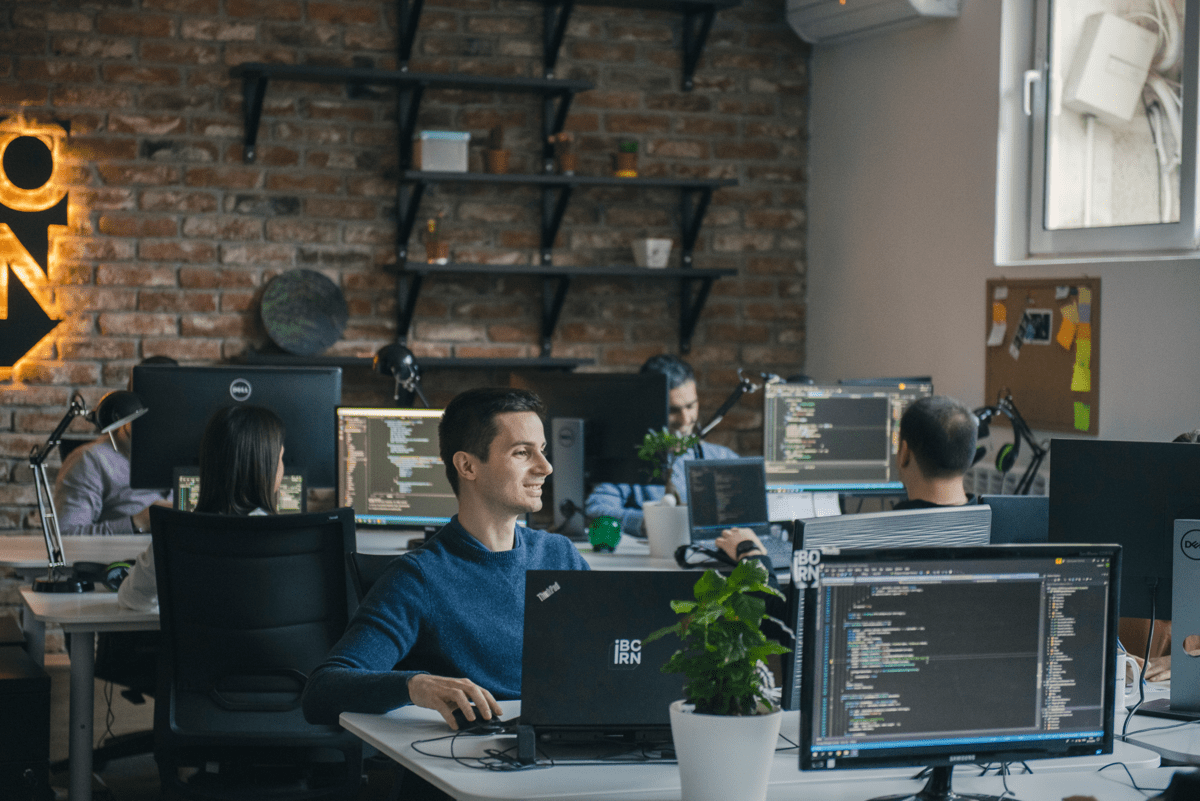 How would you describe iborn.net in 5 words? 
Ocean, Family, Unique, Inspiring, Dedicated.
What was your passion before joining iborn.net? Were you searching for something and did you find it here?
I have a great passion for sports and wellness in general. When I was in my mid and late 20s I wanted to become some kind of practitioner that promotes well-being. The closest thing I found in iborn to my passion is that I found people who promote healthy habits and are easy to socialize on the same topic.
What do you like most about your job?
Learning something new and passing knowledge to others.
What inspires you at work?
We are the Creators.
What does a typical day look like for you?
My morning hours are mostly reserved for meetings that follow the principles of Scrum processes with our clients and also internal meetings that are planned for the improvement of our QA processes. The rest of my time is reserved for more project-based tasks such as writing test plans, manual testing, and developing automated scripts for functional and non-functional testing.
What is the hardest part of your job? 
Personally, I do not appreciate much multitasking. So I would say the hardest part is how to be efficient while focusing on many tasks that are often highly independent.
What have you found most challenging in your project?
Perhaps not the toughest challenge but the one that might take a long period to become your QA forte is the business logic of a huge ecosystem and understanding the database architecture of the same. In my opinion when the QA role gets comfortable with the above then all other challenges are going to step up on a whole different level.
What's your favorite thing about life at iborn.net? 
Even though there are many separate teams in iborn I love the way that anyone, no matter if it is a colleague from your team or not, is always there to help you with great enthusiasm. I believe that One Team is my favorite iborn's value.