Being an ibornian by Save Isirova, Software Quality Assurance Lead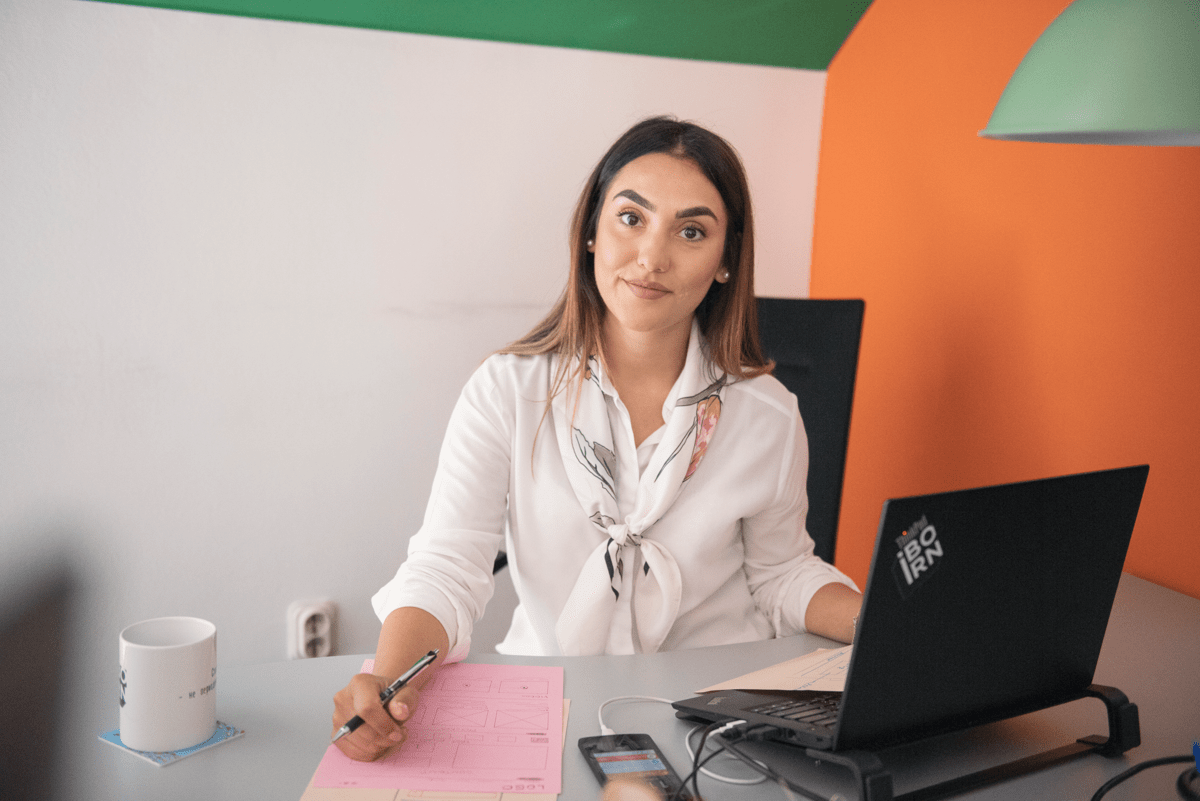 How would you describe iborn.net in 5 words? 
Integrity, boldness, nurture, growth, Ibornific.
How long have you worked here? What was your passion before joining iborn.net? Were you searching for something, and did you find it here?
I'm almost five years part of the Iborn excellence team. As I'm writing this, I kind of rewind my memories and look at my "youngster-self" finishing faculty and ready to grab all the opportunities that come my way. I was passionate about many IT-spheres. Iborn became a part of that decision-making journey, from the beginning of shaping a clear vision out of my ideas, passion, and skills to providing many opportunities, challenges, and possibilities not only for professional growth but as well as a person.
What do you like most about your job?
Working as a quality assurance engineer has helped me sustain and even expand my overview of the product in many different segments and areas. The more knowledge I have on the product, the more I can relate to the customer and compare the business goal to the delivery of goods and base my decisions on various parameters to preserve quality. The more interesting part is that once I have gathered all the information and knowledge needed, I can use my experience to drive continuous improvements in the process.
What inspires you at work?
Teamwork! When people strive for the same objective, all of them acting in different segments but still contributing to the same goal and aiming to succeed.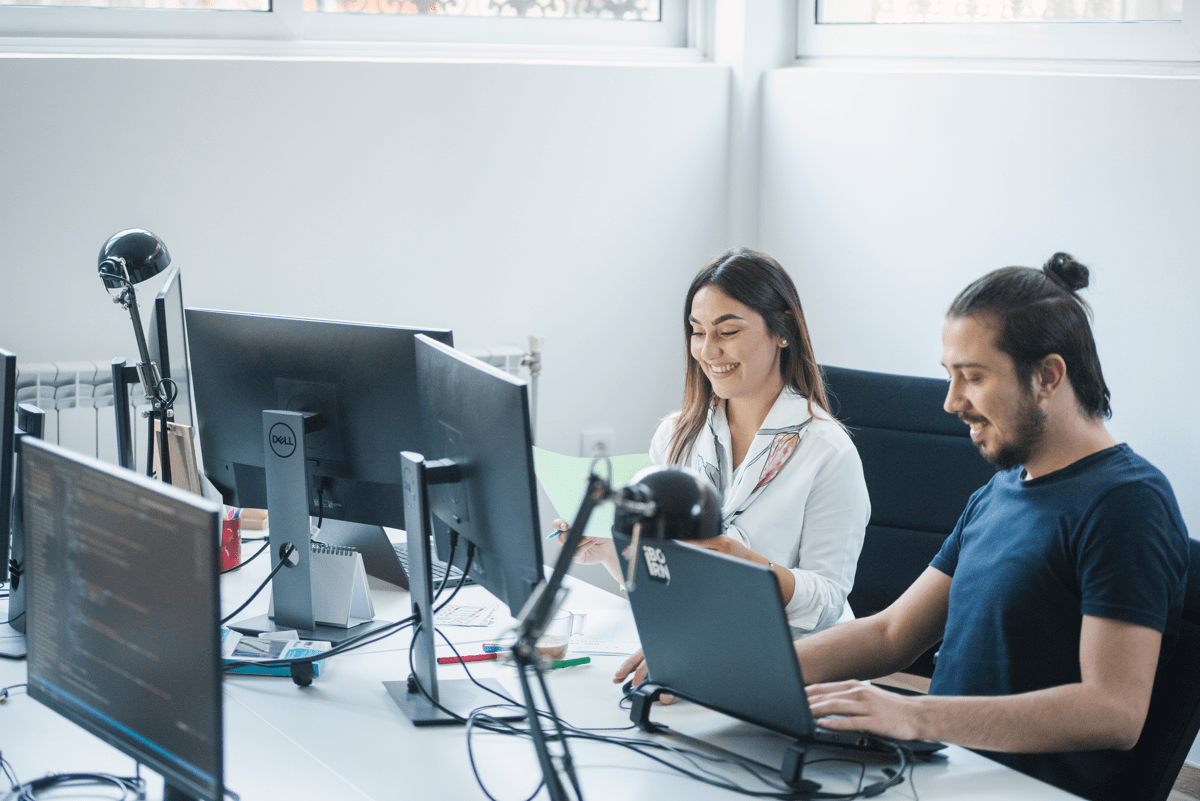 So what is QA? What do you do? Tell us about a typical day/week at work?
Quality is achievable, but it is a never-ending process. Setting up the standards, balance customer's expectations and potential risks, the planning and strategic part of preserving and improving quality, measuring quality metrics, analyzing data, and providing results it's all part of being a QA Engineer.
I would want to highlight the hardest day of the week - Monday. Mondays are always for strategic and planning activities. Daily and weekly meetings, with both my project and QA team, make such an impact on our weekly assignments. We discuss the issues and challenges each one of us is facing, suggest solutions, improvements, setting up an action plan and we are ready to conquer.  
The rest of the week I try to grasp as many areas as possible and stretch my mind, study the general behavior, improve the analysis power, learn tools and implement the learning.
Why Software Quality? And why iborn.net?
Understanding product and testing while taking into account different factors at the same time and developing the right mindset. Besides being challenged, I like using that knowledge to build a product that solves business problems and helps clients in delivering quality solutions for their ideas and businesses, and Iborn.net is all about that.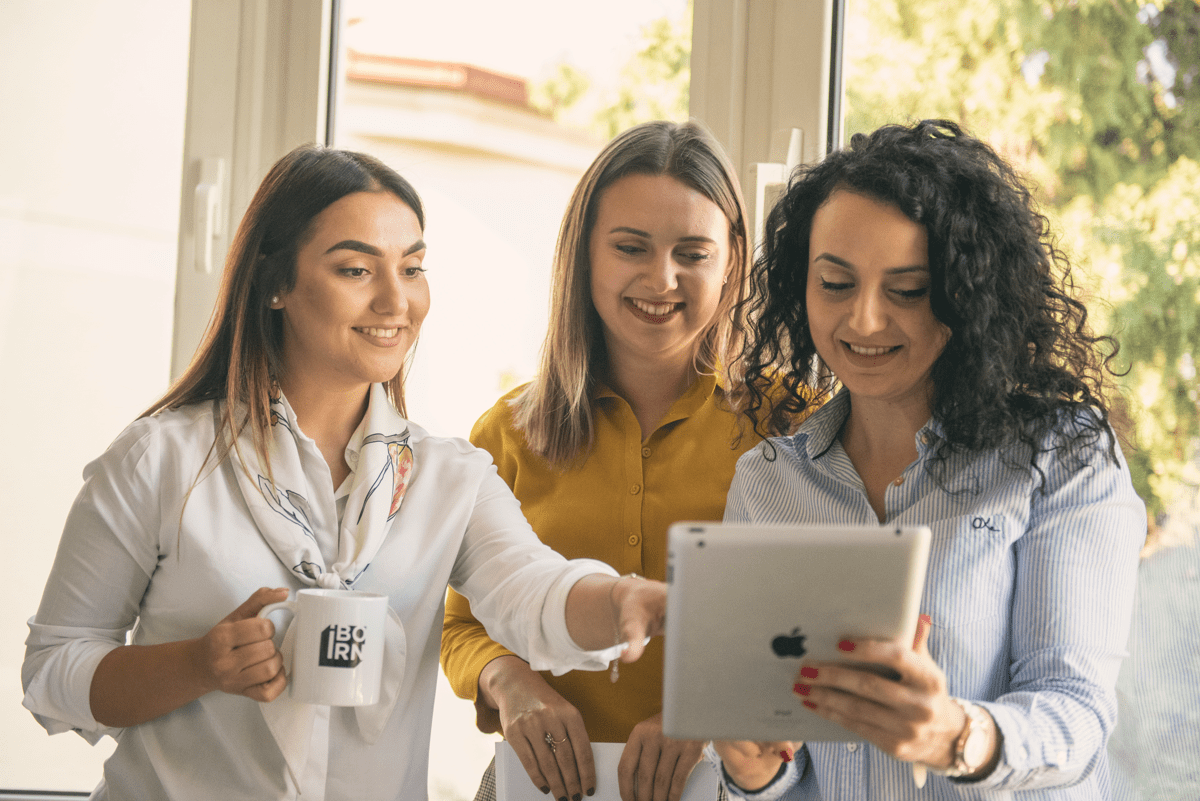 Tell us something more about your team-leading responsibilities?
Providing a working procedure and plan everyone on the team should follow, building a synergic team, establishing shared values and an environment oriented to trust, joint creativity, open communication, and cohesive team effort are just part of my responsibilities.
What's your favorite thing about life at iborn.net? 
The company culture provided by our management team and the values shared between us colleagues are exceptional.