Being an Ibornian by Sanja Petrov, Microsoft Dynamics 365 CE/Power Platform Developer





How would you describe iborn.net in 5 words? 
Connected
Motivating
Progressive
Casual
Collaborative
What was your passion before joining iborn.net? Were you searching for something and did you find it here?
It was always an immense pleasure for me to work with Dynamics 365. 7 years ago I started as a Microsoft Dynamics NAV developer, pursued my career as a SharePoint developer but the job opening for the Microsoft Dynamics 365 CE developer in iborn got me immediately interested. I like how the company nurtures the employees and helps us grow.


What surprised you the most when you first started working at iborn? 
Transparency, the company culture, flexibility and casualty as a relaxed environment with a positive vibe.


You started working remotely, so how is that? What helps you stay connected with the other ibornians?
Last year was life changing for any of us, especially switching jobs and getting used to a new virtual environment was a thing. I had a million questions in my head, how will it be, how will I meet the new colleagues, how will I collaborate etc. but I got the answers once I started working at iborn :) 
Thanks to the iborn culture that promotes a lot of informal meetings, I could meet the other colleagues and collaborate with them.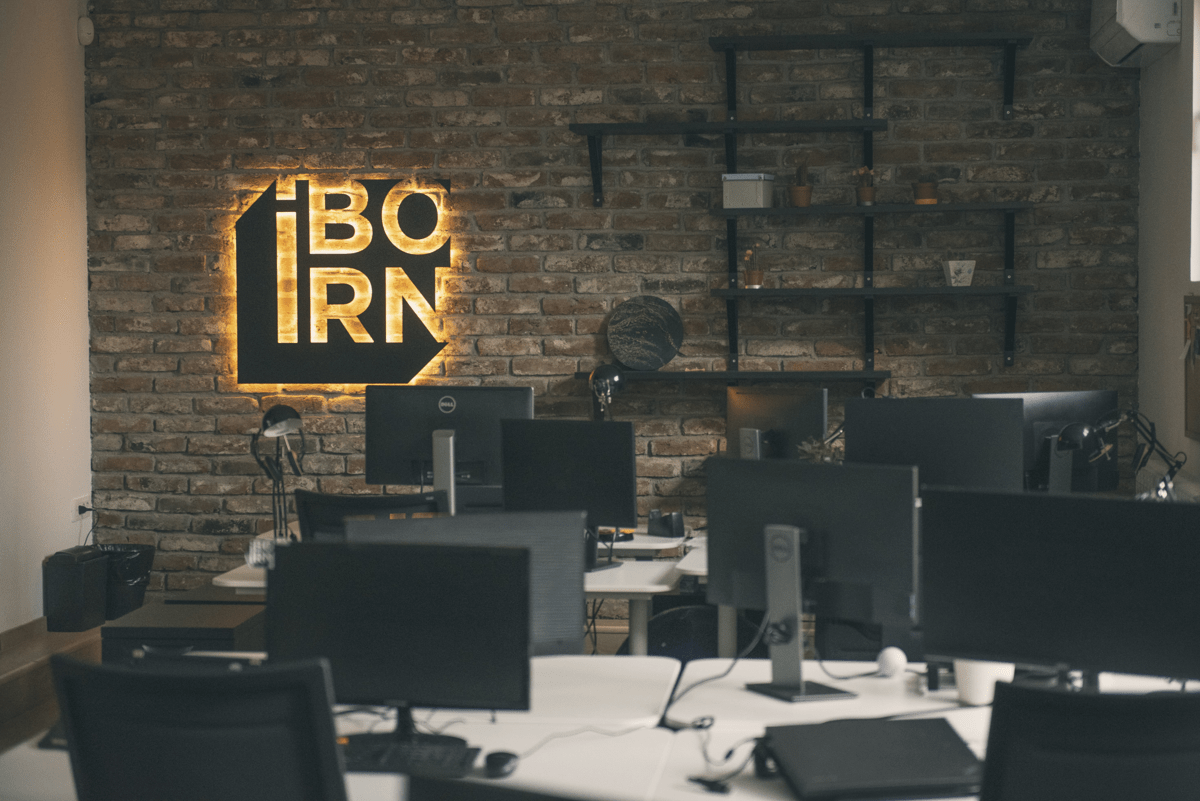 What motivates you when you work from home?
I have never been working from home, since last year challenged all of us and we had to accept the working from home lifestyle. I knew that I had to establish a dedicated workplace, to work in small blocks of time and practice a good self-care. 
What things do you find harder to learn when you're new and not in the office, and how do you find the answer? 
Not being able to meet the colleagues in person, to have a real feel of the company culture, how it looks a day in the office in iborn...
What's the highlight of your day/week?
All the informal virtual coffee meetings during the week with the colleagues :)
What is the hardest part of your job?
Not being able to share thoughts, ideas and have meetings in person with colleagues.
What's your favorite thing about iborn.net?
Spreading the iborn culture, collaboration and employees positive attitude.